Bringing you unrivalled Quality and Productivity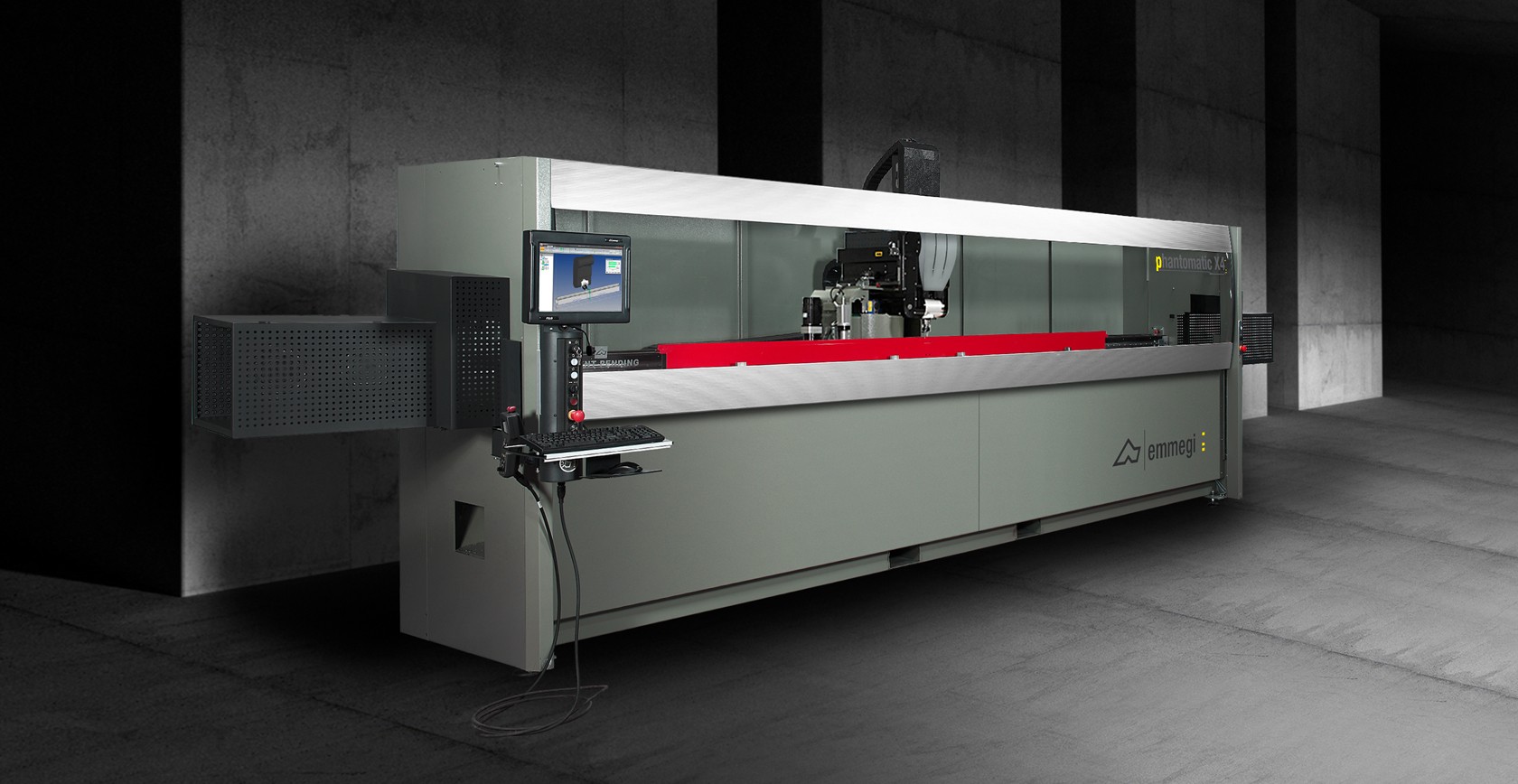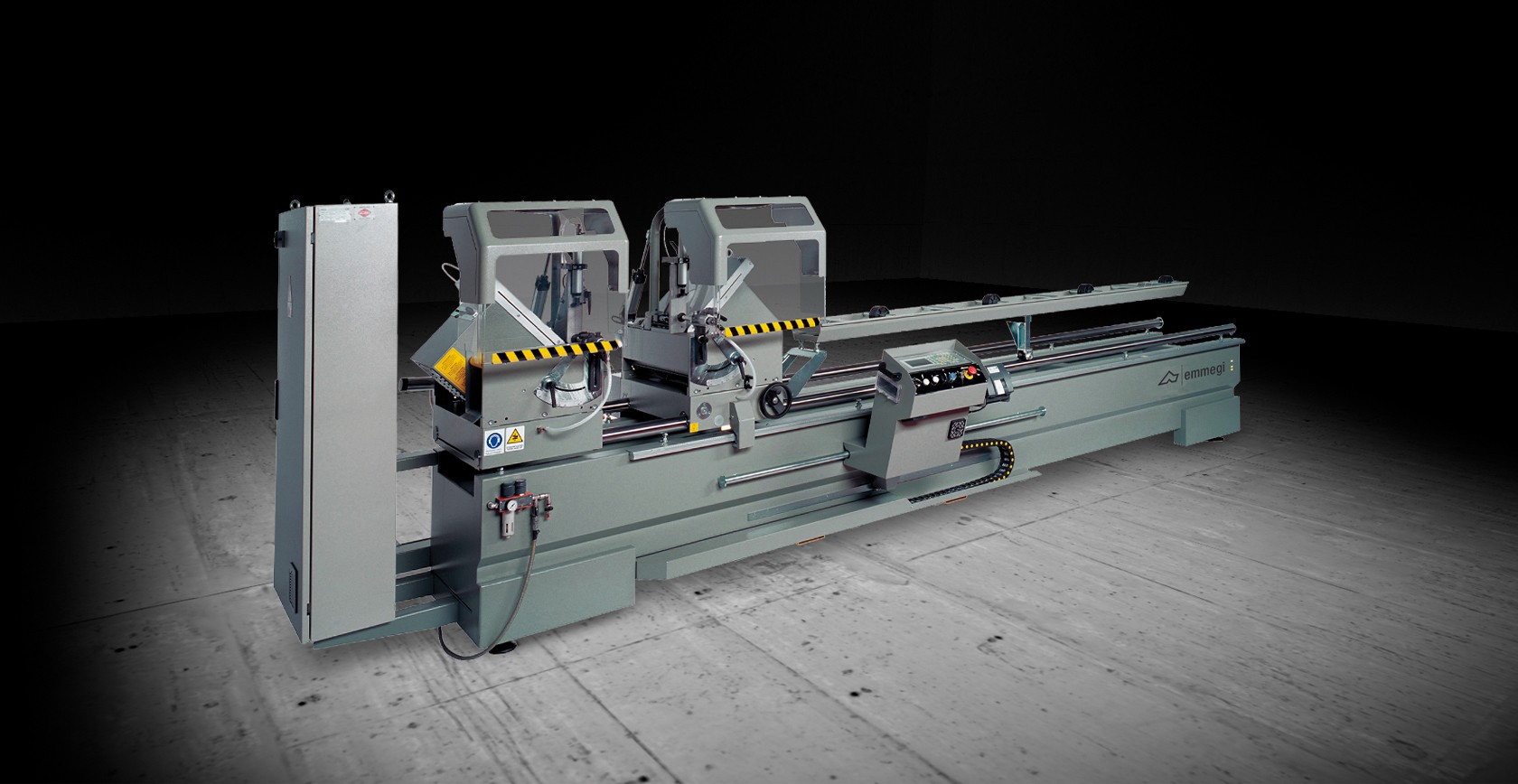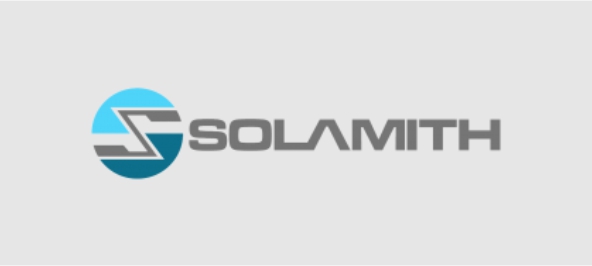 About Solamith
We're leading suppliers of the most comprehensive range of machinery within the Woodwork, Window, Aluminum, PVC and other Industries. We represent the best manufacturers from all over the world ensuring that you, the customer, will find solutions to all of your manufacturing requirements.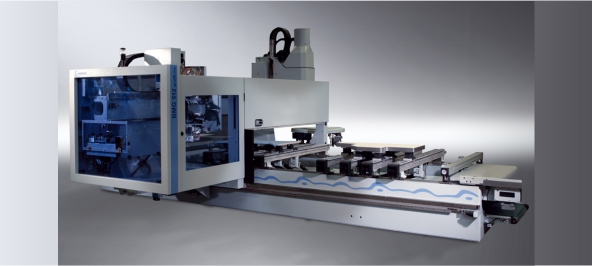 Our Products
Our divisions supply machinery, parts, and service to various areas of the Manufacturing Industry: Woodwork machinery,Aluminum machinery, PVC machinery, Glass machinery, Industrial machinery and the Spares and Consumables Division.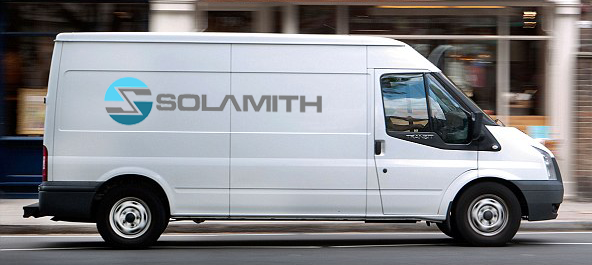 Our Services
Maximum customer satisfaction is without doubt at the heart of solamith group's company mission. In this, customer service plays an important role. The work of the technical team is aimed at helping manufacturers optimize their work by achieving the highest possible levels.
Interested? Get your price quote now!